Welcome
Pamper yourself in Day Spa Sun
Day Spa Sun is situated in the heart of Kalajoki holiday area offering massages, facials, manicures, pedicures as well as spa treatments. We focus on making your experience customized to suit your needs. Take a moment for yourself or surprise your loved one with a gift card.
Please note that our website and online booking in English are currently building up. With any questions or bookings, English service is always available by calling us +358 440 555670 or by sending email to info@dayspasun.fi
Enjoy and relax
Treats for your body and mind
Here are some examples of our treatments. If you have any questions about our treatments or special requests, please contact us.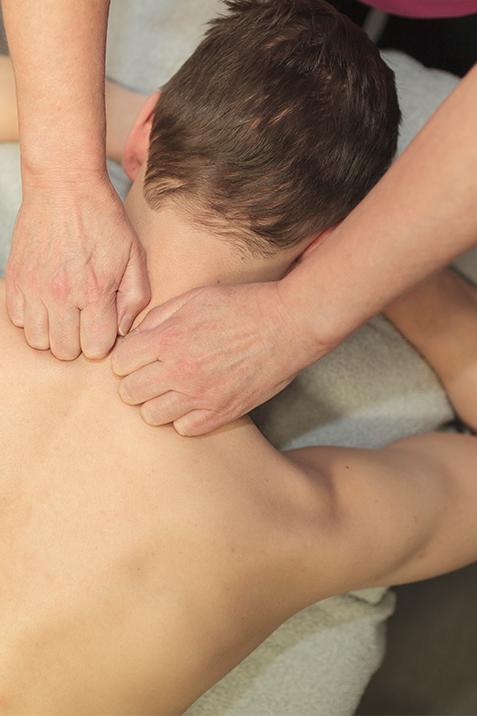 Classic massages
In Day Spa Sun, you can choose the length of the massage according to your needs. Our qualified staff do massages from 30 to 110 minutes, from neck and shoulders to a full body massage.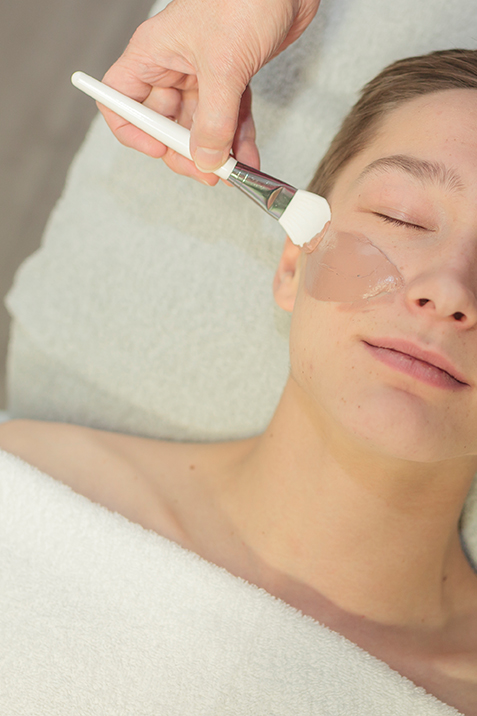 Facials
Our selection includes facials for different needs; from 30 minute quick and revitalising facial to a 90 minute luxury with a thorough cleansing. Also mechanical facial treatments available such as diamond peel.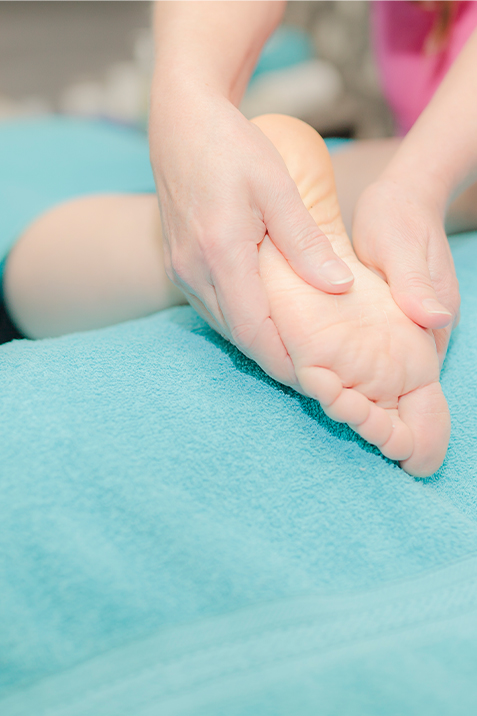 Pedicures
The well-being of ones feet is important for all ages. From Day Spa Sun you can book a basic 60 minute pedicure or a shorter 30 minute time, according to your need. We also recommend foot massages!

Foot and
Facial treatments

Lovely
beauty treatments

Body care and
pampering treatments

Effective
massages